Our Skilled and Experienced Team
A little structure sprinkled with creativity, rooted in history!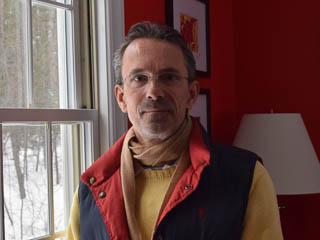 Hans van Putten
Owner, Digital Marketer Web Designer UI
Digital marketer and web designer (UI) with over 20 years B2B and B2C experience, building brand awareness, leveraging marketing programs, web and mobile presence to drive success, managing the full spectrum of marketing and communications from lead generation to ongoing community management.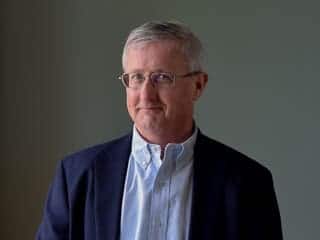 Peter Dragone
Affiliate: Chief Financial Officer
An accomplished, bilingual senior finance manager with demonstrated experience in performing strategic analysis, budgeting, forecasting, pricing analysis and contract negotiations for start-up companies. Demonstrated analytical skills with an expertise in transaction and workflow details in support of process and profit improvements.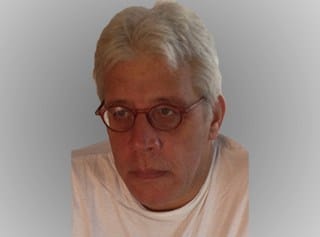 Joachim Smit
Affiliate: Mobile App Design, Web Design UX
Independent software developer. Has worked on projects for Philips, ING, MindDistrict Amsterdam, NPO Radio and more. Skilled in developing native apps, and responsive web-sites. has worked with HTML, PhP, Javascript, jQuery, MySql, Appl Script, Shell Scripting.
Digital Marketing

95%

Web Design UI

85%

Email Marketing

75%

SEO/SEM

90%
Business Administration

95%

Financial Management

85%

Business Plans

75%

Budgetting

95%
Native App Design

95%

Web Design UX

75%

Mobile Design UX

85%

PHP, Java Script, JQuery

95%

Innovative Ideas
Innovation is our middle name. We are constantly looking for new ideas and trends to use in any of our projects, making sure that what we do is current and in line with best practices.

Advanced Technology
Despite the fast moving technological advancements, when 40ParkLane engages any project we make sure we have the latest technology and best-practices at our fingertips.

Clear Communication
Clear communication is top priority from the moment 40ParkLane engages with a potential customer. We use the latest communication tools to make sure the customer's needs are met.

Timely Support
Customer support and trust is at the heart of our existence. We take customer support very serious and will not mistake good customer service with the number of 800 numbers a company has.
Recent Projects
Learn from the top thought leaders in the industry.
LIKE WHAT YOU SEE?
Don't Be Shy. Get In Touch.
If you are interested in working together, or you'd like us to join your organization, send us an inquiry.